An All-Female Professional House Painting Team
About Us
Get the results you deserve with our superior service and affordable pricing! We are a team of all-female house painters offering quality painting services to clients in Belleville and the surrounding areas.
As professional painters, we bring experience and skill to every job. We will work with you from the beginning stages of choosing colours to the end, ensuring your house looks like new.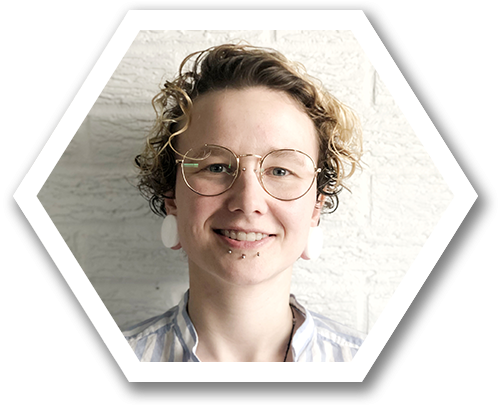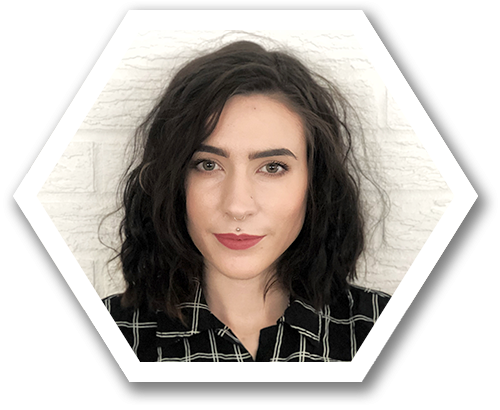 What really sets us apart from the rest of the industry is our attention to detail and receptiveness to the unique needs of each client. Leave the worry out of the equation by working with true professionals who will do whatever we can to ensure the final result is flawless.
Contact us today and let us show you why our painting services are above the rest.
Services
Interior House Painting
We will paint just about anything inside your house! From a small bathroom to the entire house, no job is too big or small. We only use the best quality paints and have the right types for every application. Walls, trim, doors, floors, you name it - we do it all! We stand by our work and make an effort to be as quick and efficient as possible.
Interior House Painting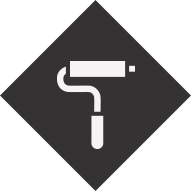 Exterior House Painting
Are you interested in working with professional house painters for an exterior paint job? We supply all the equipment and skills necessary to tackle most outdoor surfaces. Exterior painting can be tricky due to unexpected weather restrictions, but we are committed to providing reliable service to the best of our ability.
Exterior House Painting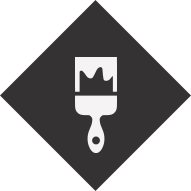 Cabinetry Painting
Do your cabinets look tired and outdated? An inexpensive fix is to freshen them up with paint! We use only the best quality paint to ensure a factory-like finish. We remove your cabinet doors and bring them to our shop for a simple and mess-free process. Update your kitchen and bathrooms easily today with Lambert Decorating!
Cabinetry Painting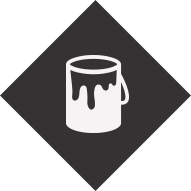 Color Consultation
Finding the perfect paint colour can be very challenging. There are so many different shades available, it's overwhelming! We understand how important it is to feel confident and worry-free when it comes to choosing the right colour. That's why Lambert Decorating invests the necessary time and energy to help you decide.
Color Consultation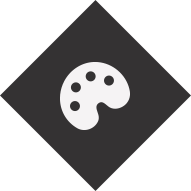 Prep Work
We take great pride in our work and making homes look like new again. To get the best paint results possible, it is important to invest time in prep work. From filling nail holes, small drywall repairs and sanding are all an essential part of our process. Our attention to detail ensures a quality finish. Contact us for a quote today!
Prep Work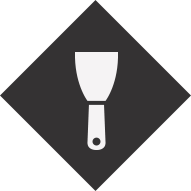 Gallery
Check out some of our recent work:
Contact Us
Ready to hire us?
Contact Info
Follow Us
Have a question?
Send us a message